In this series, we talk with CFOs to find out what they're reading, and why they're reading it.
In this interview, we speak with former Abano and Fisher & Paykel Finance CFO Rhys Clark, who gave us an insight into his daily content consumption.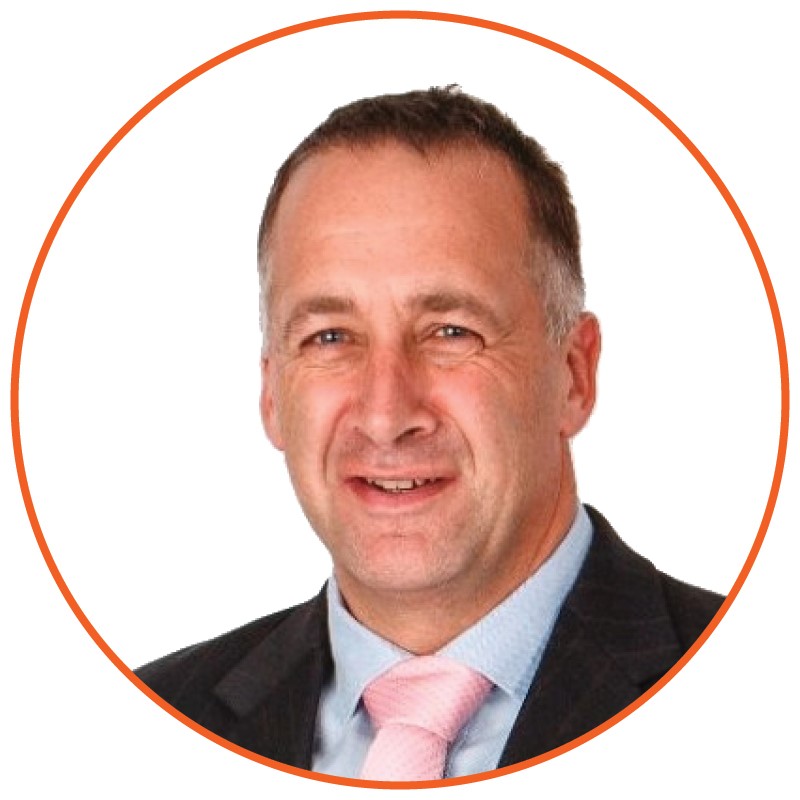 Rhys – thanks for taking the time to discuss your CFO reading habits, so let's start off with what you read at work?
I cover the usual media platforms such as Stuff, NZ Herald, NBR, and Harvard Business Review. However, I also read the Sydney Morning Herald and The Australian to keep a close eye on developments that could potentially affect our market.
What do you read outside of work? Specifically, what would you call your "bedtime reading"?
A good novel or a travel book. It's important to take time to unwind and put distance between yourself and work.
Outside of the usual suspects (CFO NZ, NBR etc.) what is your most trusted source of news/information?
I don't have a trusted source as such. My focus is on getting a broad and diverse set of information that challenges any pre-conceptions or biases that I may have. A chance to form your own opinion is more important than having a list of favourites.
Are there any particular topics (derivatives, trading etc.) that you feel are particularly important for a CFO to be up to date on?
Generally, I would say forward looking economic data, which can give you a sense of what the business environment will be like in 12 to 18 months' time. To name a few, CPI outlook, GDP, interest rates, and business confidence are the key areas. It is also useful to stay up to date on the likes of hiring intentions and unemployment rates as they are a good barometer of consumer confidence.
Outside of finance focused news, what other news areas or topics do you feel are important for a CFO to keep up to date with?
The political and regulatory environment. You should have a thorough understanding of any regulations that are in development and may affect your business, including tax changes.
World affairs are equally important. While we are at the bottom of the world, we are a nation of exporters and what happens elsewhere in the world does have an impact on us.